I just decided to install Midtown Madness on my new laptop. However, it doesn't seem to work...
Game checks for my 3D card, screen flickers a little, big screen, small screen, a-okay.
After the little intro,
the game forces my computer at a 640x480 resolution and turns the screen black with only my cursor visible. Literally have to open task manager and end the process.
I tried launching the game through Midtown Madness Safe Mode, but that only got me the splash screen.
Then it told me that Midtown Madness! Executable stopped responding.
I guess it's called that so you can execute it. HAHAHAHAHAA
So here's the verdict. It won't even load the main menu.
Compatibility Mode? Nope.
dgVoodoo...HOLY HEAP OVERLOAD BATMAN! WE HAVEN'T TRIED THIS ONE YET~!
to Ashens and company!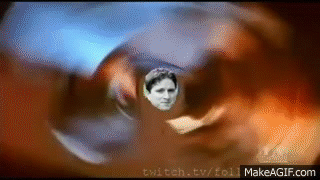 Holy crap, that worked! Not only did I get dgVoodoo to make Midtown Madness 1 working, but I got MMRevisited v3 too, assuming the new EXE would help too
So thanks to whoever came up with the idea of putting dgVoodoo in MM2. Whoever had that idea, THANK YOU SO MUCH!!!!
It looks a little fuzzy and not as clear as it used to be, but it works!
Sorry if this was a bit useless, but now you guys know what to do if MM1 don't work on your x64 bit operating system.