Last night, CarLuver69 discovered how to modify the EXE to increase the heap memory size, effectively eliminating heap overrun errors for good!
If you open your exe in a hex editor and go to offset 15DB, you should see a value of 02. This is your heap size, and 02 represents the default of 32MB. You can change this to any size you want within reason, and MM2 will go with it!
Sizes up to 1 GB have been confirmed stable, with 2 GB causing crashes.
32 MB = 02
64 MB = 04
128 MB = 08
256 MB = 10
512 MB = 20
1024 MB = 40
This is the result of 256 MB, which is more than enough for anything currently released for MM2. I'm able to run MC1 London with Riva's Traffic Pack set to full density, all while driving a high poly addon car!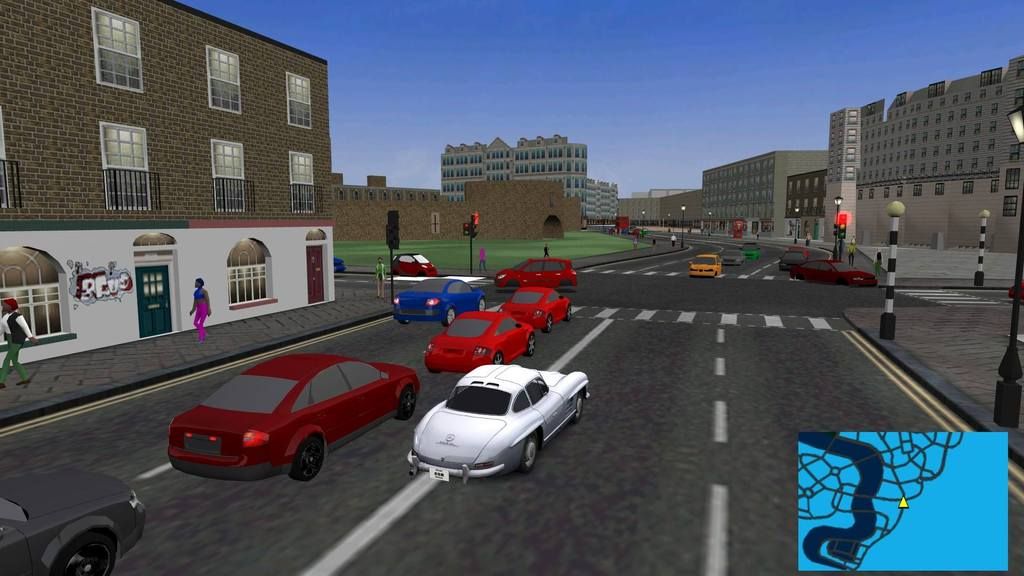 Aaro4130 further tested this by downloading the same traffic mod, setting it to full density, and running a race with the NFS Undercover mod!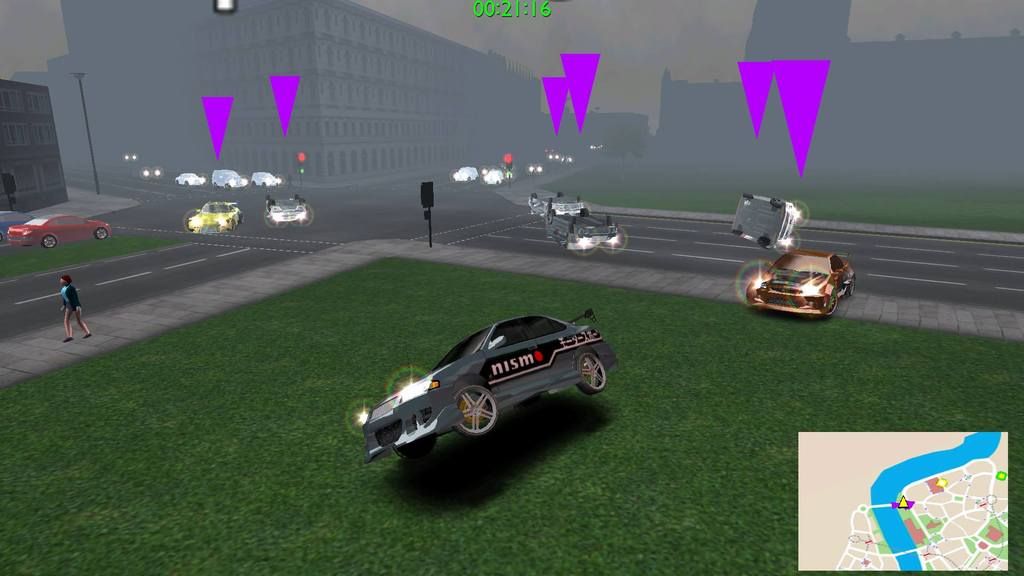 Finally, we had the idea to increase traffic density to ludicrous levels with Riva's mod, just to see how far it would go. Once again, rock steady! Although with an understandable impact to framerate...
The sky is the limit now, guys!