Hi! I have been saving up for a car, and that got me thinking...What is a good dream car for less than 15,000 in U.S.A. Dollars?
Shows like "Wheeler Dealers" and even "Top Gear UK" have shown you that its possible to buy an awesome car without spending an amazing amount of money paying for it.
So, what about YOU? Here is some good examples from me...
1990 Honda Civic Si. VTEC kicked in, YO!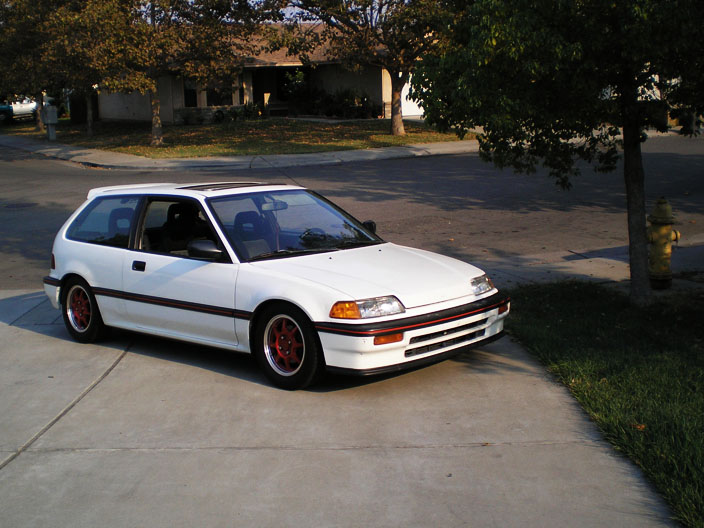 1993 Ford Mustang GT or SVT Cobra. Lots of these, but SVT models are more expensive, of course.
One more car...1972 Dodge Coronet. This one is modified greatly, but you can find one cheap in stock trim. Believe me, many people one day will treat these cars the same respect of a 'Cuda or Charger, or any 1966-1970 Coronet. This one has 4 doors...Still, it's pretty much a 1972 version of a new SRT Charger.
Note the Japanese license plate. I read about this car in a magazine.
Send in those cars, and thanks for looking!