Thanks Hastantyo for the HDRI's, I'll certainly try them
But today I made a thing that I wanted to do at a long time, a rendering of a MM2 scene, in MM2! (If you don't understand watch the image below)
A tipical scene to me (and to many others I think
):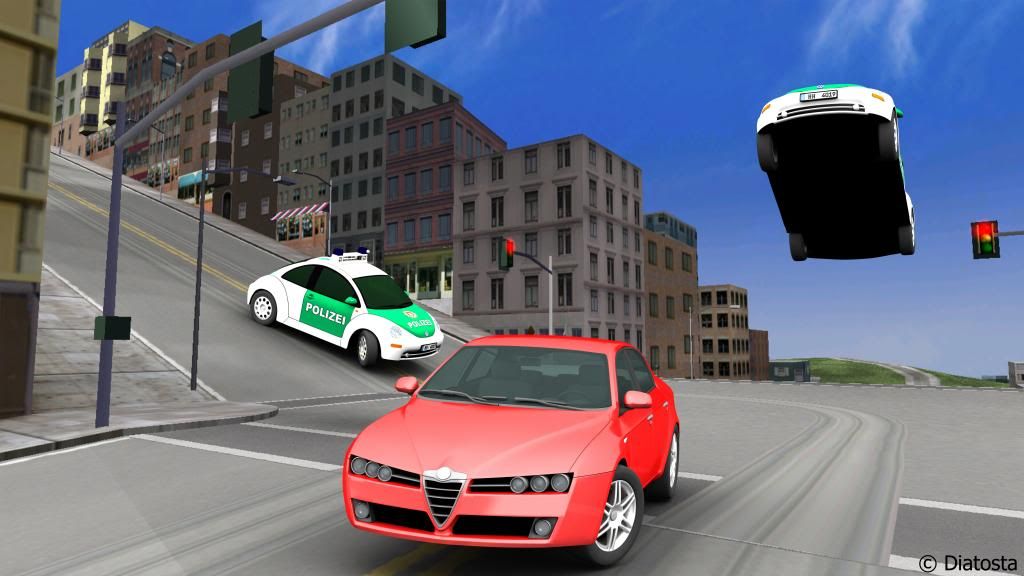 About the cars, you can notice that I always use the same, and its for 3 reasons:
1- I'm not rich (as stated in the post above)
2- I can't model (or better, I'm learning
)
3- These are the only free quality cars that I found.
Edit: I see in the watermark (?) that you got this car from Forza. How did you got it? Is it Hi-Poly (I presume so)?