Hi again guys! It's been a long time. Sorry for being inactive for months but recently i had so many final exams that i couldn't spend some time here.
By the way, for my comeback i did something very funny for you guys!
Recently, i've been doing mods to my old favourite game GTA San Andreas (converting Bully models (available on various GTA Sites, from earlier GTA games, recreating beta content) and i thought that i should try to convert something really different now. From MM2! And it worked! So, here she is!
The Panoz Roadster from MM2 converted to GTA San Andreas by me!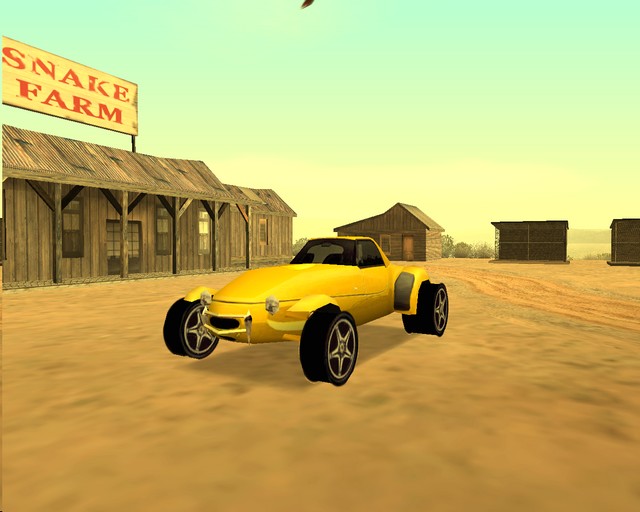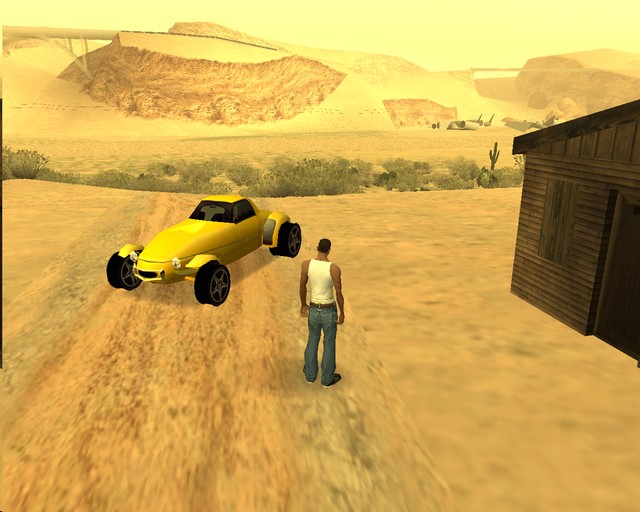 Bugs:
-rear wheels wider than the front ones
-player gets through the vehicle while entering it
-no damage effects
-only 1 color
NOTE: This conversion was just for testing so it was not intended to be great or whatsoever. Just for fun.
If you like it, you can download it here:
https://www.mediafire.com/file/kk13t7zzk ... A.zip/file
I hope you guys like it as much as i do!