@Franch Great to see you again too! Thanks for understanding!
Sorry for not mentioning that the model (LYT-2021) comes from Battlefield 4. Really missed that.
@Jeremiahjobling Thanks for the kind words!
About the car's dashboard, i was able to recover the sample textures i made for it and i guess, now the dashboard's finished.
Take a look: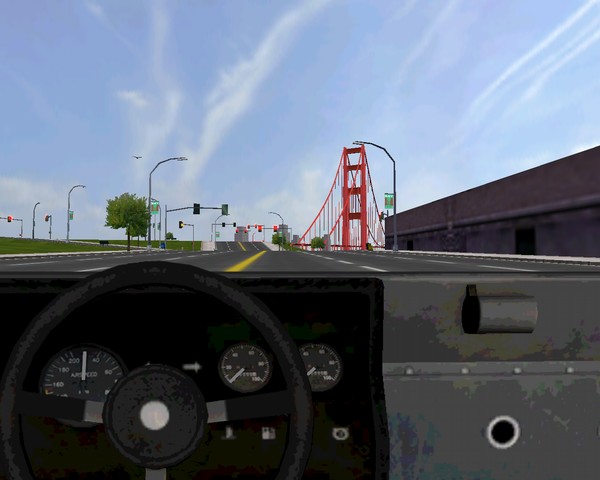 Not the best quality texture, but i think it is fine for a vehicle like that.
Now, i will start doing the tuning, sounds mixing, possible selection song for the car. I will also make gun sounds as the horn.
I think the vehicle will be finished by the end of the week.