The forum seems dead, so I'd thought I'd post a new topic. Maybe it will give the forum some life, maybe not. Here I will post other things I've made in Photoshop/Paint.net. If you want to post stuff you've made then go ahead, maybe we can make this a general art thread (things not related to MM2).
Floating In Colors (Original):
Floating In Colors (Remix):
The following four I made to be wallpapers, and I actually used them as wallpapers for awhile.
Toxic Shroud:
Pink Bliss: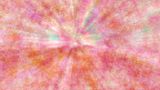 Acid:
Swirls:
And now the rest.
Flower: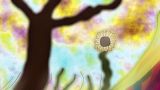 Island: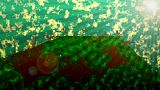 This:
Lost:
Weird: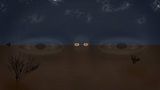 IncompleteHead:
LSD:
F1: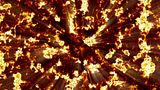 F2: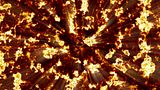 The Eye: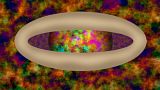 Where Does It Go?:
Planets: