Thanks Franch!
Anyways, here's something new!
A new scratch-made car by me after a long break!
The 1977 BMW 320i! It has 4 official colors. Mostly realistic tuning and new sounds recorded by me. The car has 1158 polygons so it's kinda low-poly, but the high resolution textures makes the car look realistic.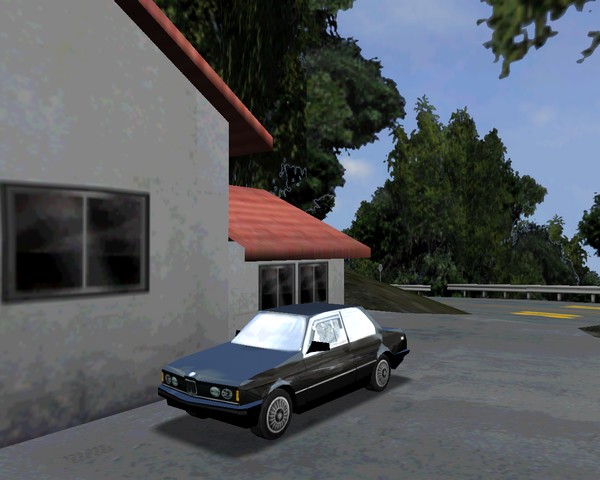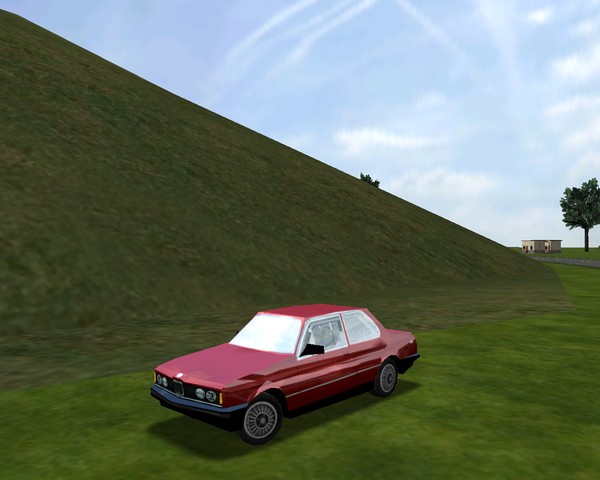 And also, i converted this parking vehicle from Test Drive Overdrive! It will be available on my site next week! Actually i can't tell how much i love converting from this game, because these vehicles might be really low poly, but they look so fine in MM2, that just makes me wanna do more of them!
I would be really glad if someone would convert my other TD Overdrive rips to MM2, because they really worth converting! Also, i uploaded all of these game model rips to my site if anyone's interested.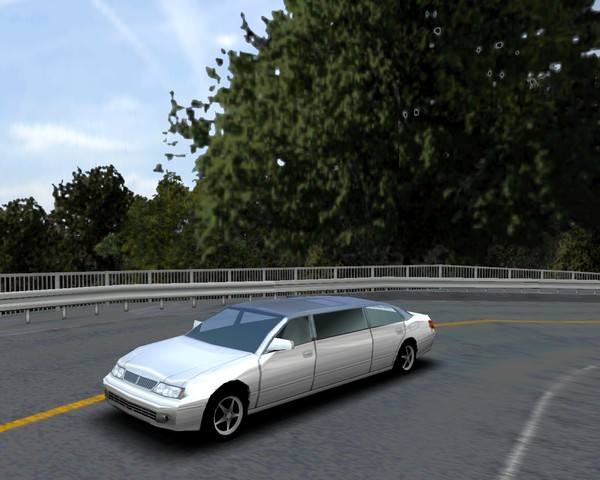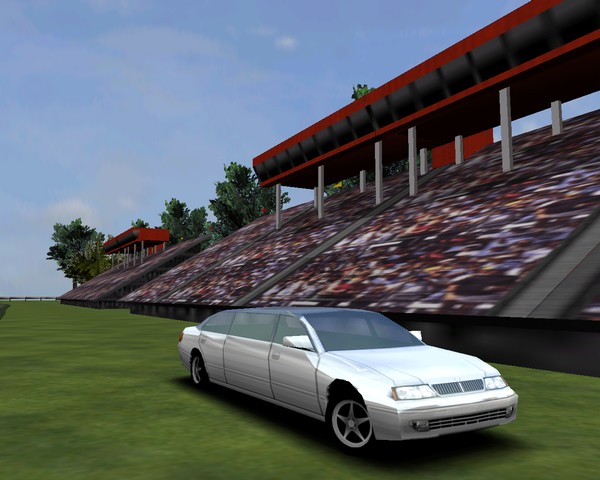 I hope you like these cars!