@cody Actually, i converted one of them to MM2, just by curiosity but i don't think that anyone would like to have that car because it isn't so special. But if anyone would like this one below i converted, just mention it here and i'll send it in pm.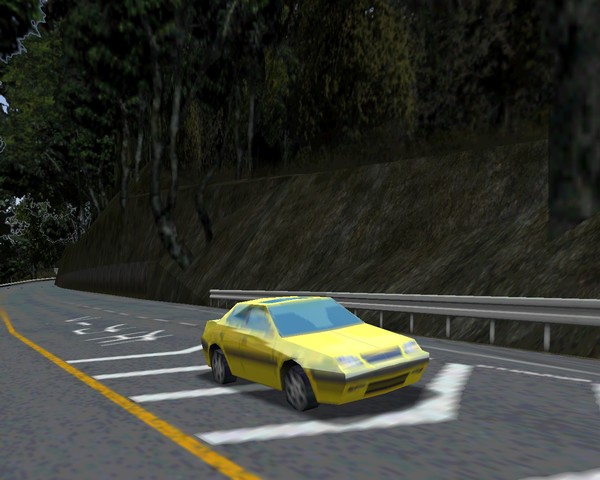 Anyways, about the Ford Racing 3 Car Pack, finally i reached the total number of 30 vehicles from the game by converting the 1985 Ford RS200!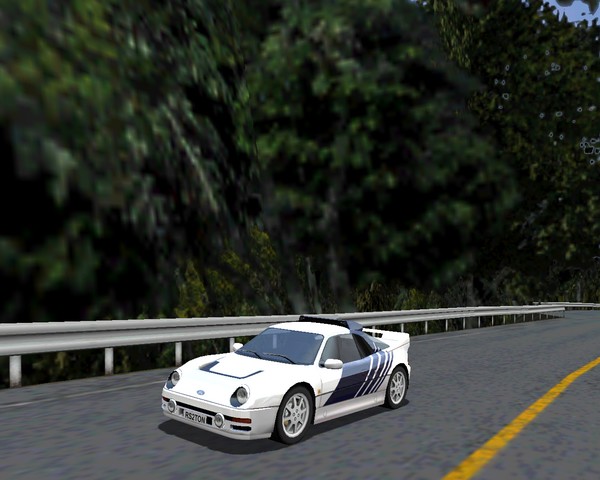 I hope you like these cars guys!